The New Killers Record...
... isn't
that
bad.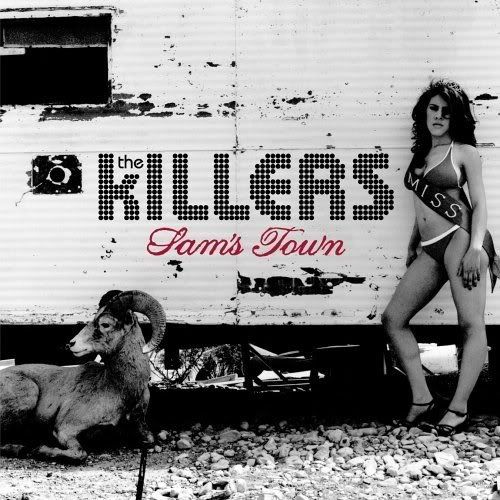 I'd argue that the strong presence of gay disco glitter-keyboards is enough to keep it from ever being a truly 'serious' rock album. In fact, they should have borrowed the intro from the great
Release Therapy:
"the following contains Ludacris material..."
More later.